Cutting-edge Technology
Our platform uses the latest technology to ensure that your chatbots meet expectations. We leverage advanced artificial intelligence and machine learning to ensure that chatbots can understand and respond consistently to user requests. Additionally, we continuously integrate new features and updates to keep your chatbots up-to-date with all business and personal needs.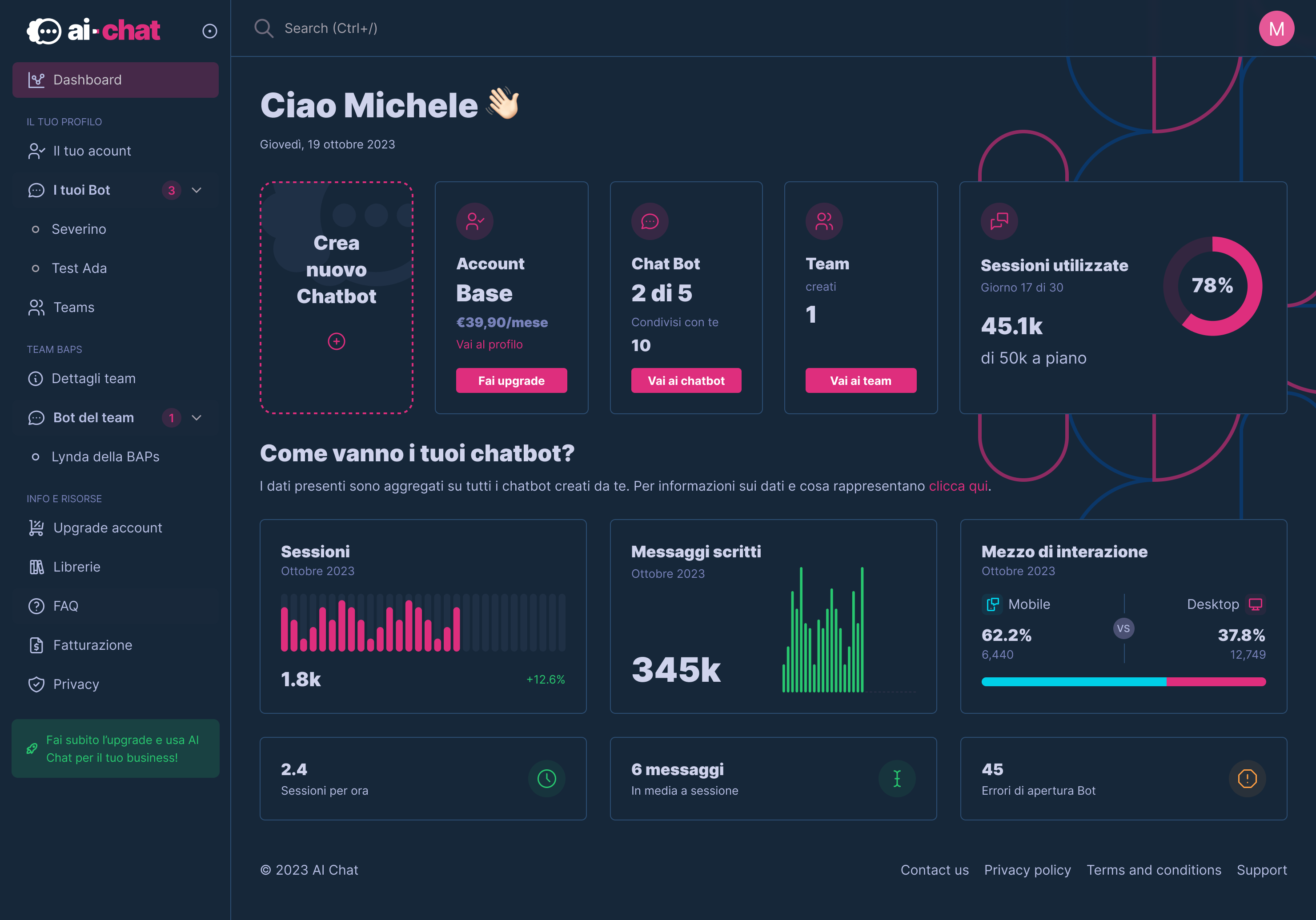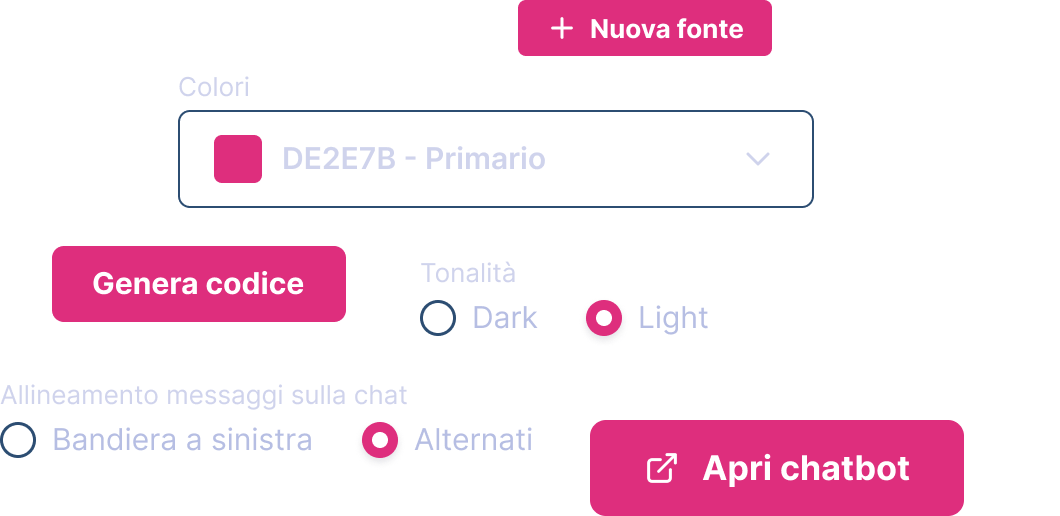 Easy to Use
Our platform is designed for the end user, ensuring that creating chatbots is an intuitive and, above all, fast process. No advanced technical skills are required to get started. Thanks to the intuitive user interface and detailed guides, even those who are not programming experts can quickly start building customized chatbots for their business needs. Whether you're a beginner or a professional, creating chatbots with our product will be a hassle-free experience.
Use Cases
Our product offers a wide range of use cases to meet the needs of different industries. Whether you're looking to improve customer support, automate business processes, or provide internal support, chatbots built with our platform can be customized to fit any scenario. Some examples of use cases include:
Customer Support
With our advanced technology, you can provide timely and accurate customer support, allowing your operators to focus on more complex issues.
Publishers
A chatbot can help you promote and provide accurate answers while maintaining the integrity of the original material.
Personal Use
Get insights and answers based on your sources by creating your personal assistant.
Content Creators
A chatbot for niche and specific topics can become a valuable resource for content creators.
Sales Tool
Shorten your sales funnel and provide your customers with specialized knowledge, guiding them through the purchasing process.
Schools
Improve communication with families by providing a tool that facilitates communication with the school.